Your projects, our custom solutions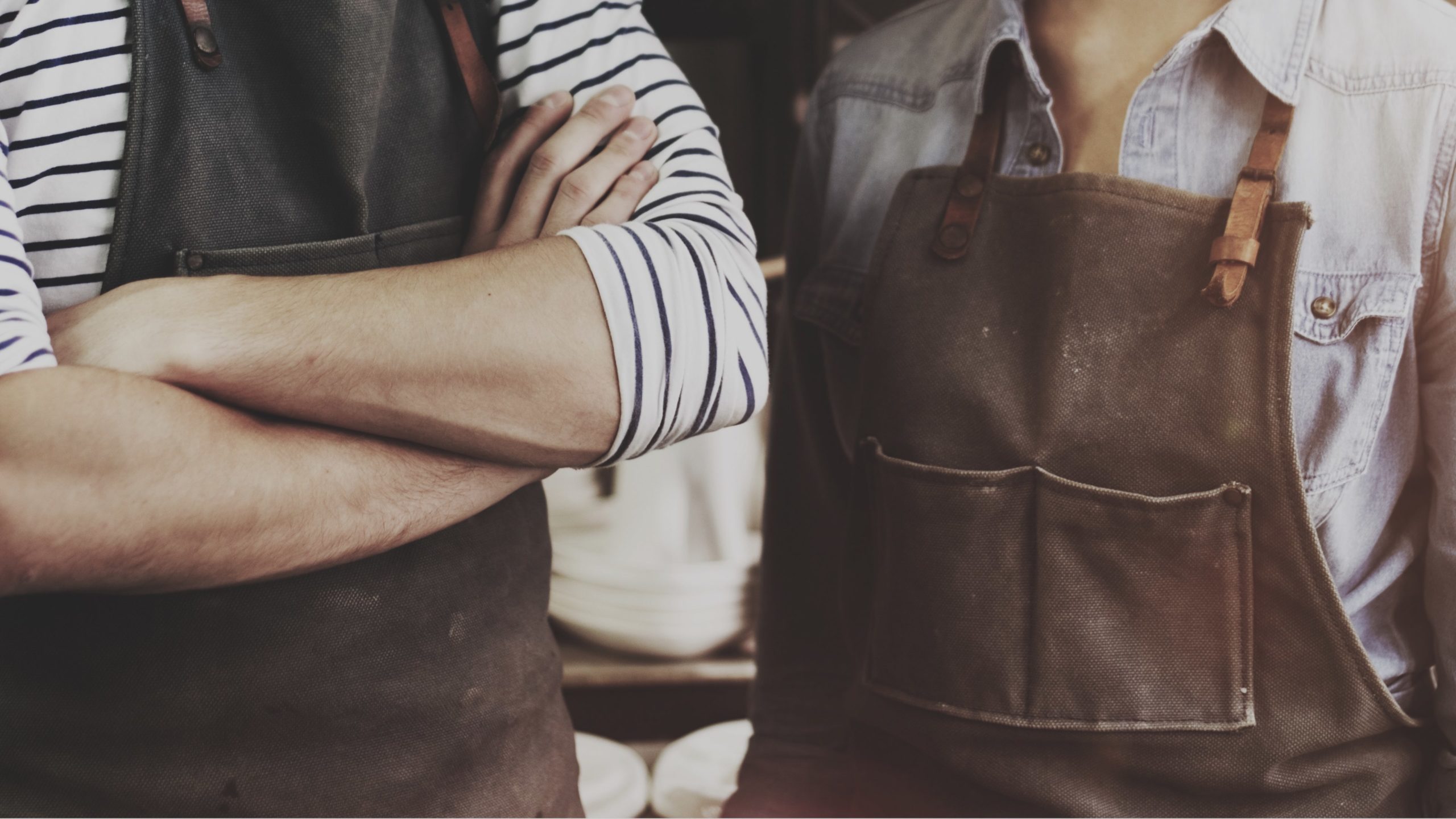 Your partner for interior design
Mya Design is an atelier of modern craftsmen. It brings together the excellence of the processing, the creativity of contemporary design and knowledge of the innovative technologies. It pursues the maximum aesthetic quality through a completely customised service, able to valorise precious natural materials, shapes and colours.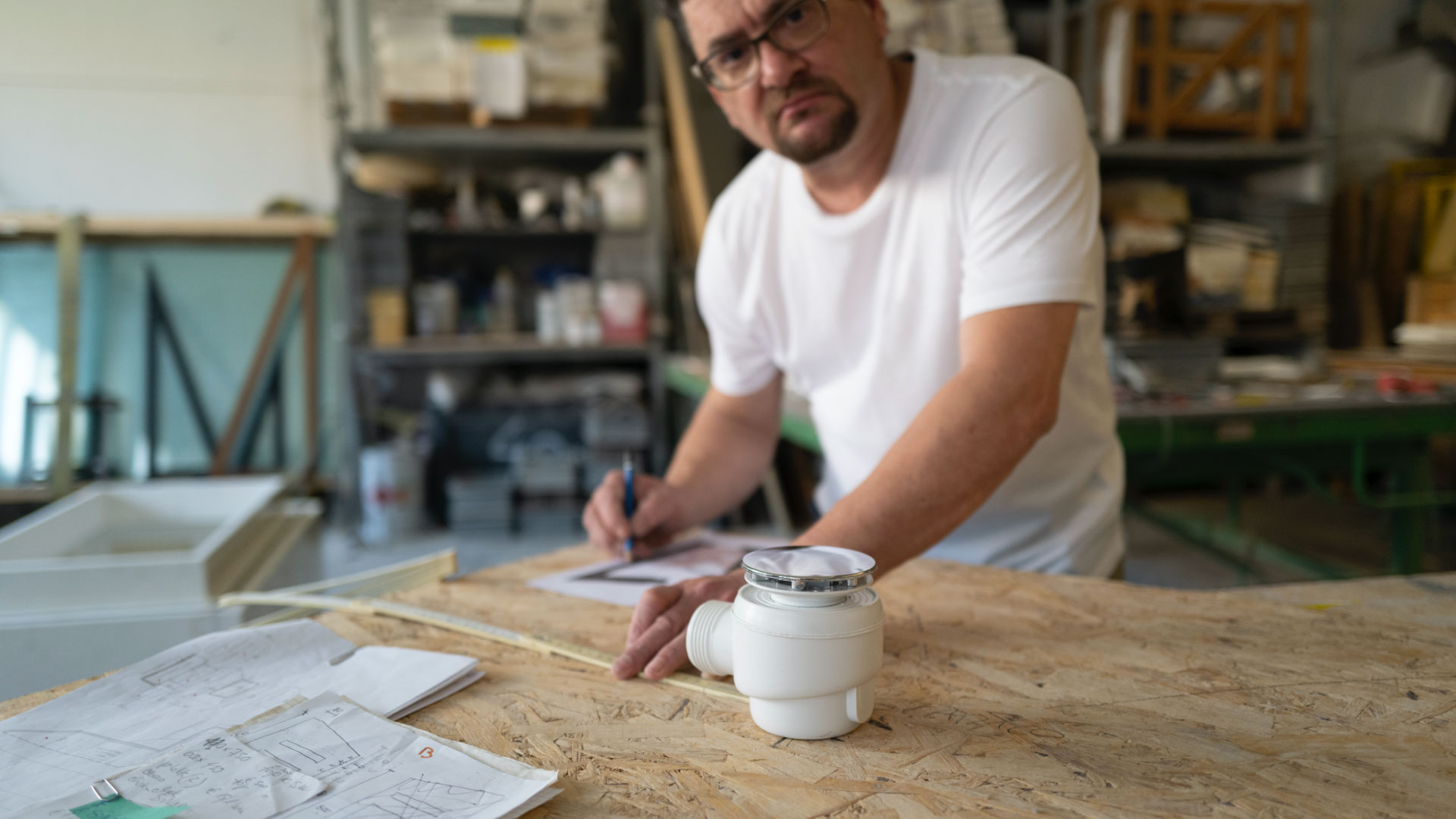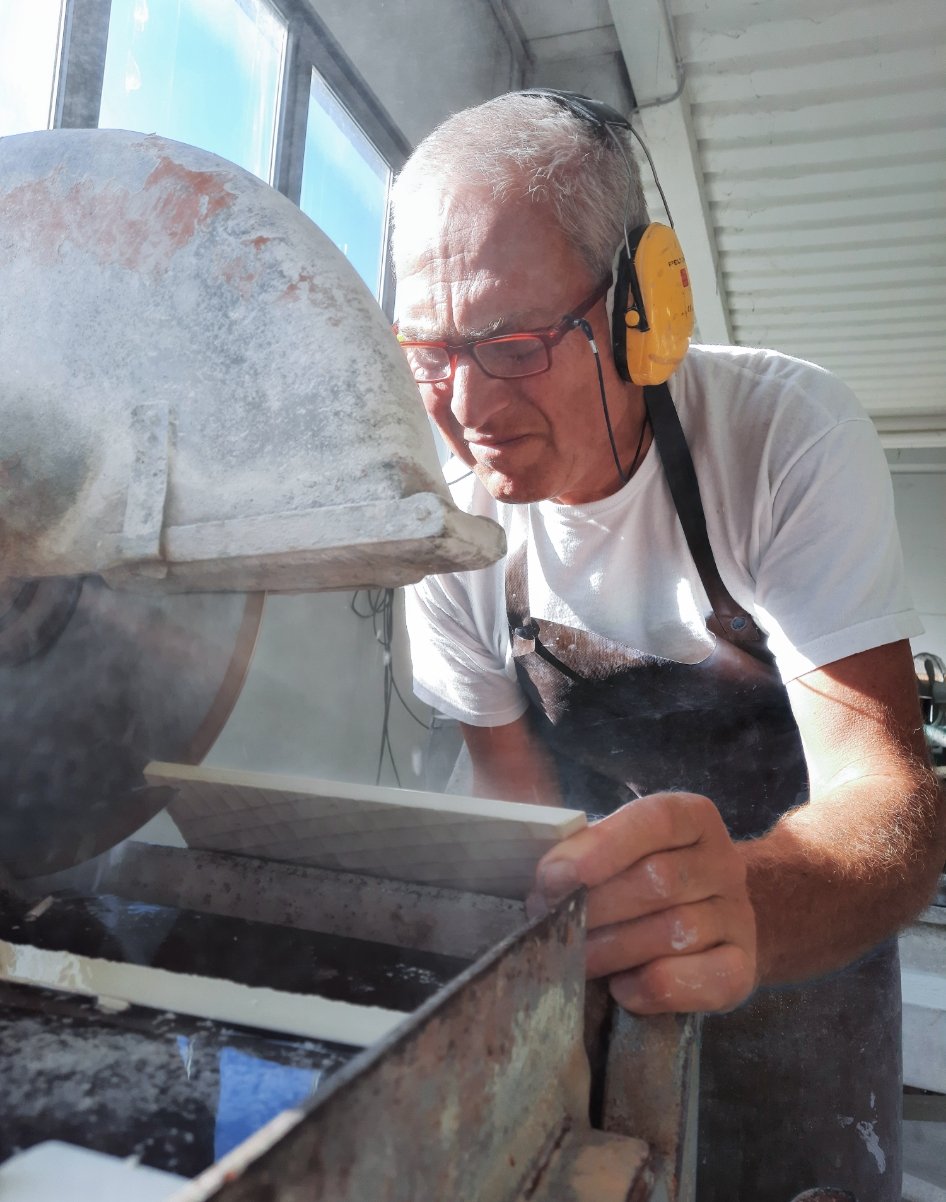 Antonio Andreatta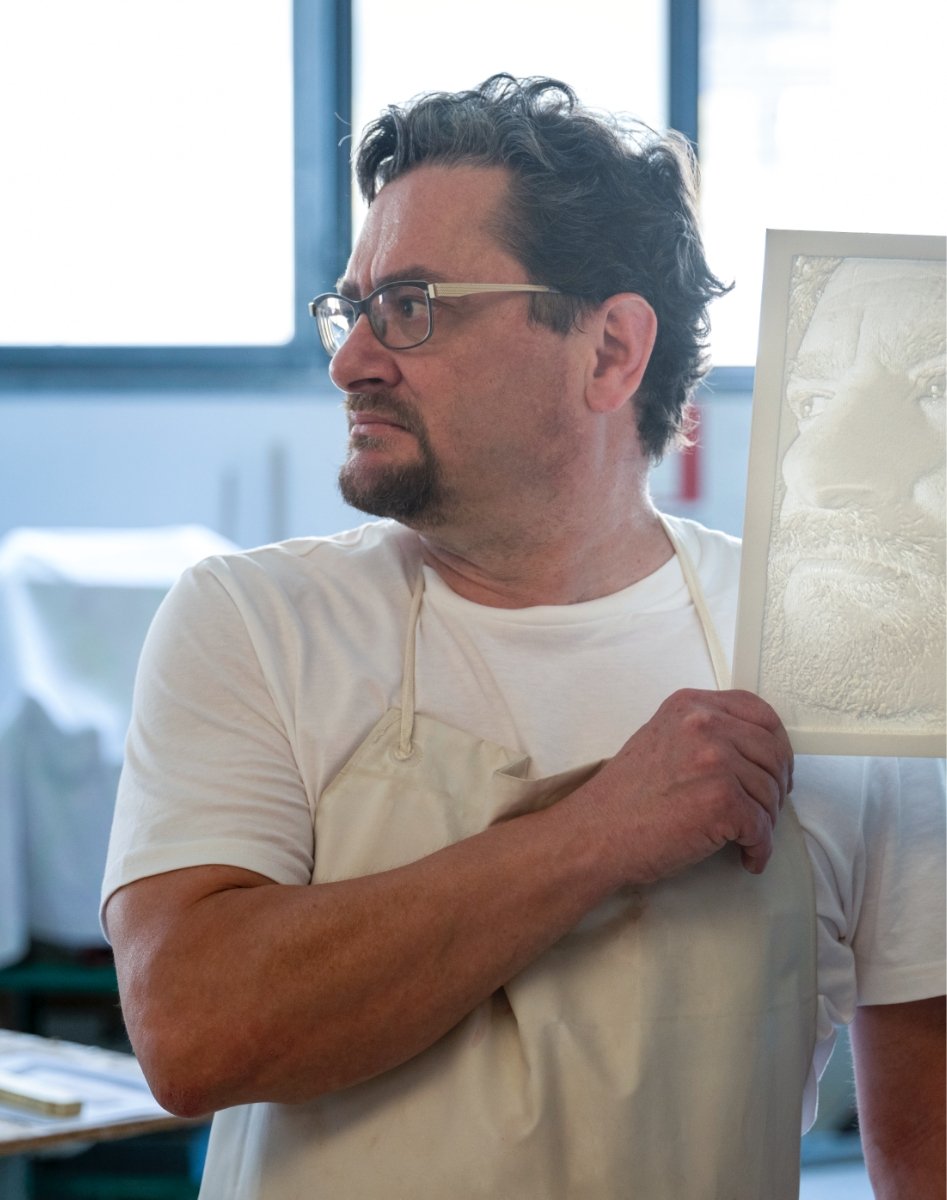 Paolo Pozzobon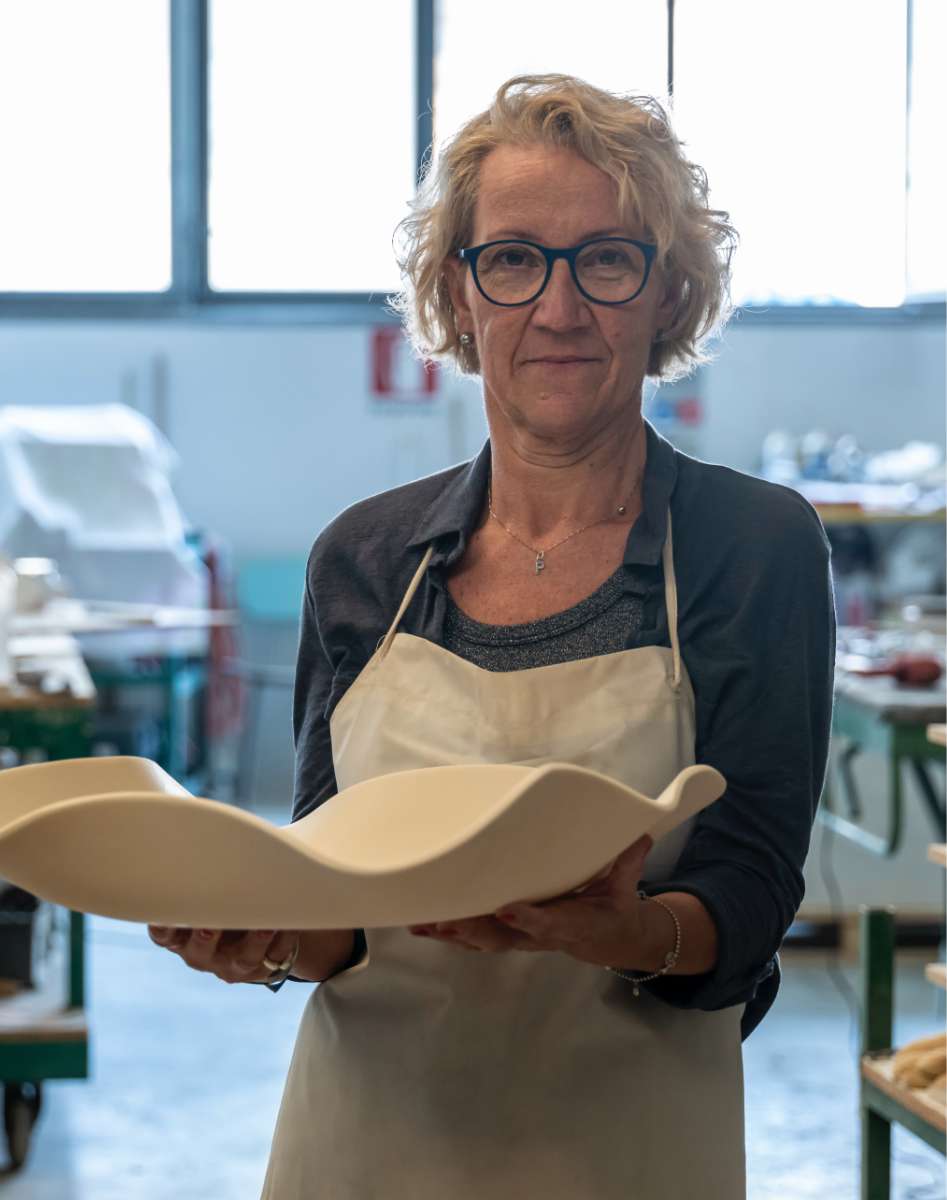 Silvia Narciso
Natural materials
Each project develops in harmony with the environment, from the careful selection of high quality and exceptionally beautiful natural raw materials. Fine marbles, noble stones, artistic glass tiles and innovative ecologic surfaces are a source of extraordinary inspiration for interior design. The incredible variety of colours, the shades of the tones and the magnificent grains create unique and inimitable decorations. Impressive, prestigious and sustainable rooms come together from their combination.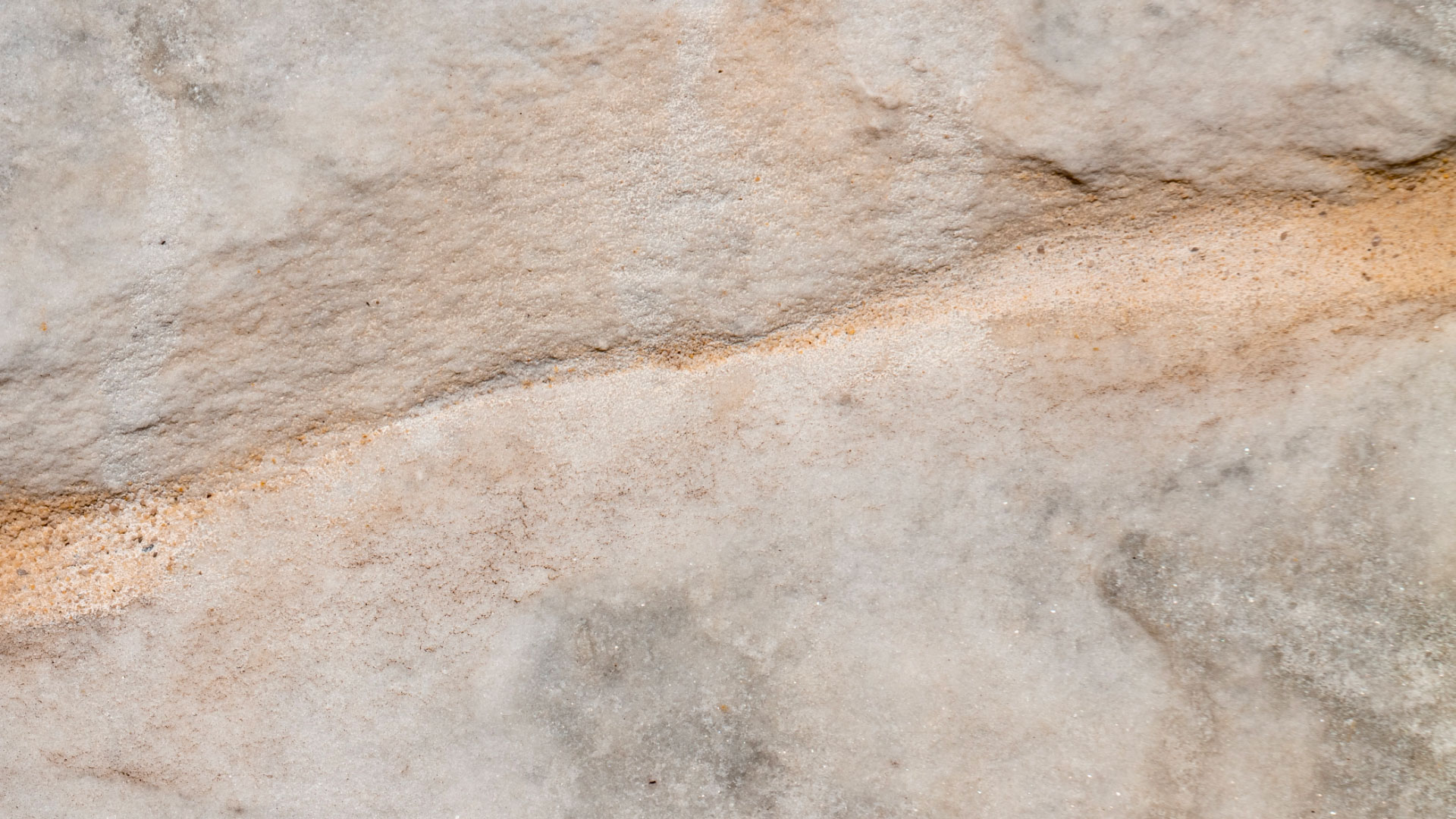 1. Meeting the customer
The careful understanding of the customer's needs is the basis of the success of our design solutions, fully developed and built to measure.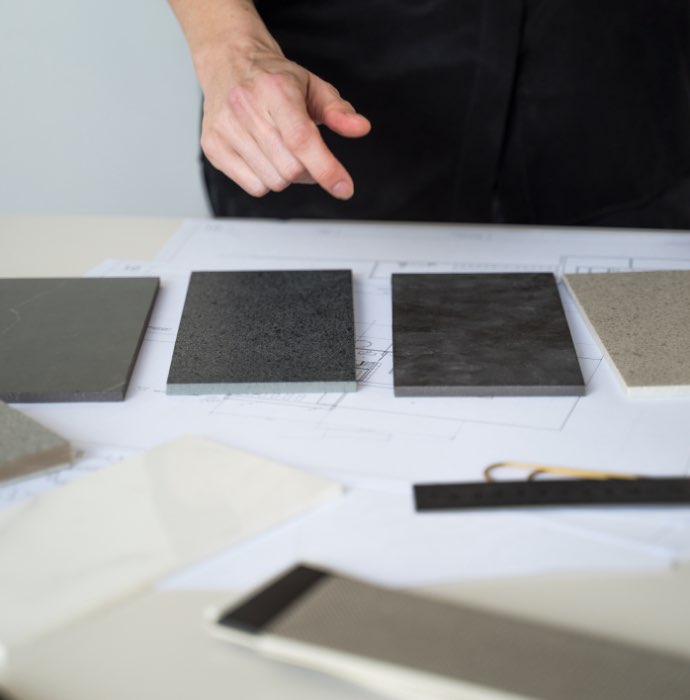 2. Analysis and estimate
The project is analysed in detail to assess feasibility, the customised choice of the materials, the most suitable fine finishes, the realisation times and costs.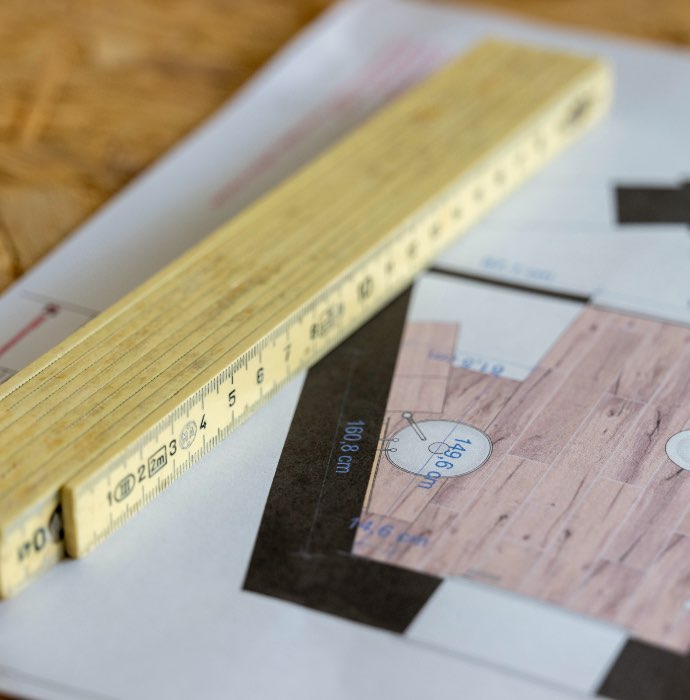 3. Tailored design
The creative concept is developed and translated into a technical design drawing, ready to go to the production stage. The design defines the aesthetic and functional characteristics.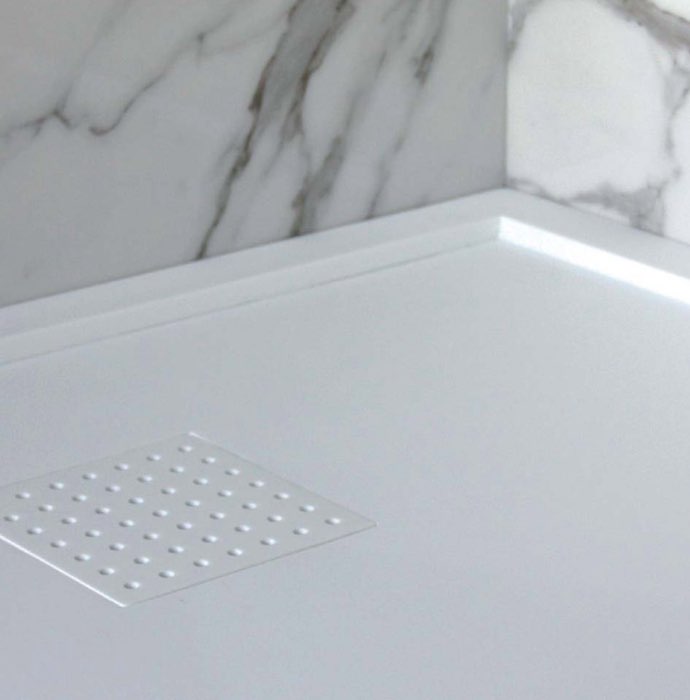 4. Realisation and installation
Precise processing and accurate artisan finishes characterise every detail of the tiling and the tailored furnishing elements. The tiles are laid directly to guarantee the maximum quality of installation.
Sensational pantograph decorations
The exclusive pantograph processing animates the surfaces with relief patterns of various depths that seem to come to life. Thanks to cutting edge technologies, innovative materials are shaped and sculpted into the desired shapes. With great precision, the slabs feature customised drawings with material textures, incredible realism and extremely fascinating effects.