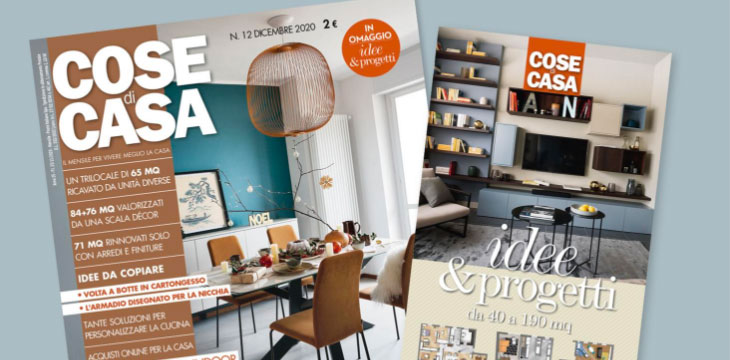 We are featured in Cose di Casa, with our custom projects RAIZĀ line and Saturno line.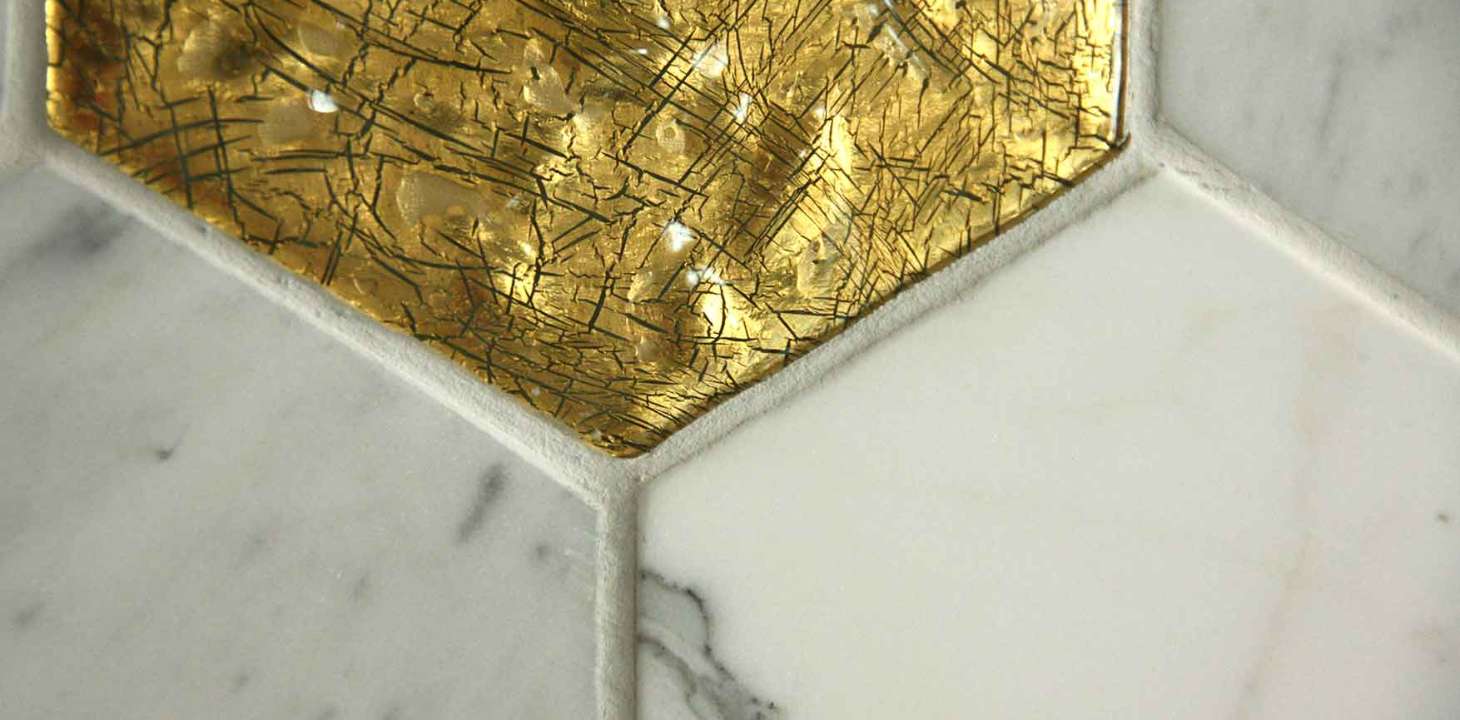 Our Hexagoni collection is featured in the cosedicasa.com magazine in an article on precious inserts for tiling that decorate marbles, parquets and floors.
Hexagoni combines antiqued white Carrara marble with Craquelure Gold Murano glass in the "Hexagoni" collection. Striking tiling that combines the modern lines of the hexagon with the natural surface of marble and the precious surface of gold glass.